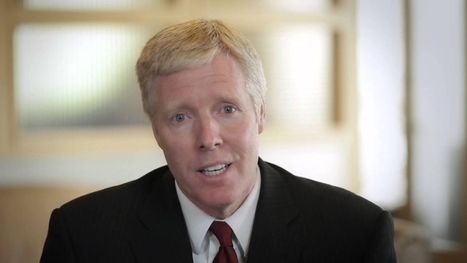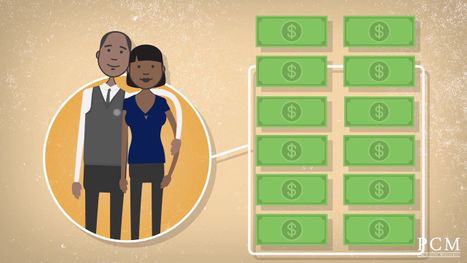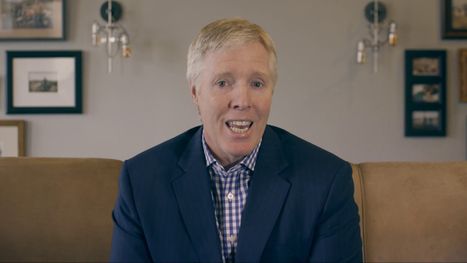 "Because we understand the value of a disciplined investment process, our passion is to deliver exceptional risk-adjusted returns by managing research-driven portfolios."
Firm Description:
Peak Capital Management ("PCM" or the "Firm") is a registered investment adviser with the Securities and Exchange Commission ("SEC") in accordance with the Investment Advisers Act of 1940.
Core Beliefs:
We believe effective portfolio management begins with an understanding of risk. All financial markets are subject to varying degrees of volatility. Peak Capital strives to manage uncertainty by adhering to a disciplined, multi-strategy approach that incorporates non-correlated assets.
Our Approach:
We are a research-driven firm that utilizes a team approach to portfolio management. Our regularly published research includes the monthly PCM Report, Portfolio Roundups as rebalancing occurs, quarterly overviews for each of our investment models, and quarterly Fact Sheets. All models are dynamically allocated based on an optimization of risk and opportunity identified by our research. We are dedicated to providing the advisory community and clients with low-cost, high transparency solutions for growth as well as income-oriented portfolios. Our methodology has been tested in extreme market environments. Our goal is to leverage the intellectual capital we have developed over decades of portfolio management in partnership with thoughtful advisors.